cold pressed juice is great. LITTLE WEST'S IS THE BEST.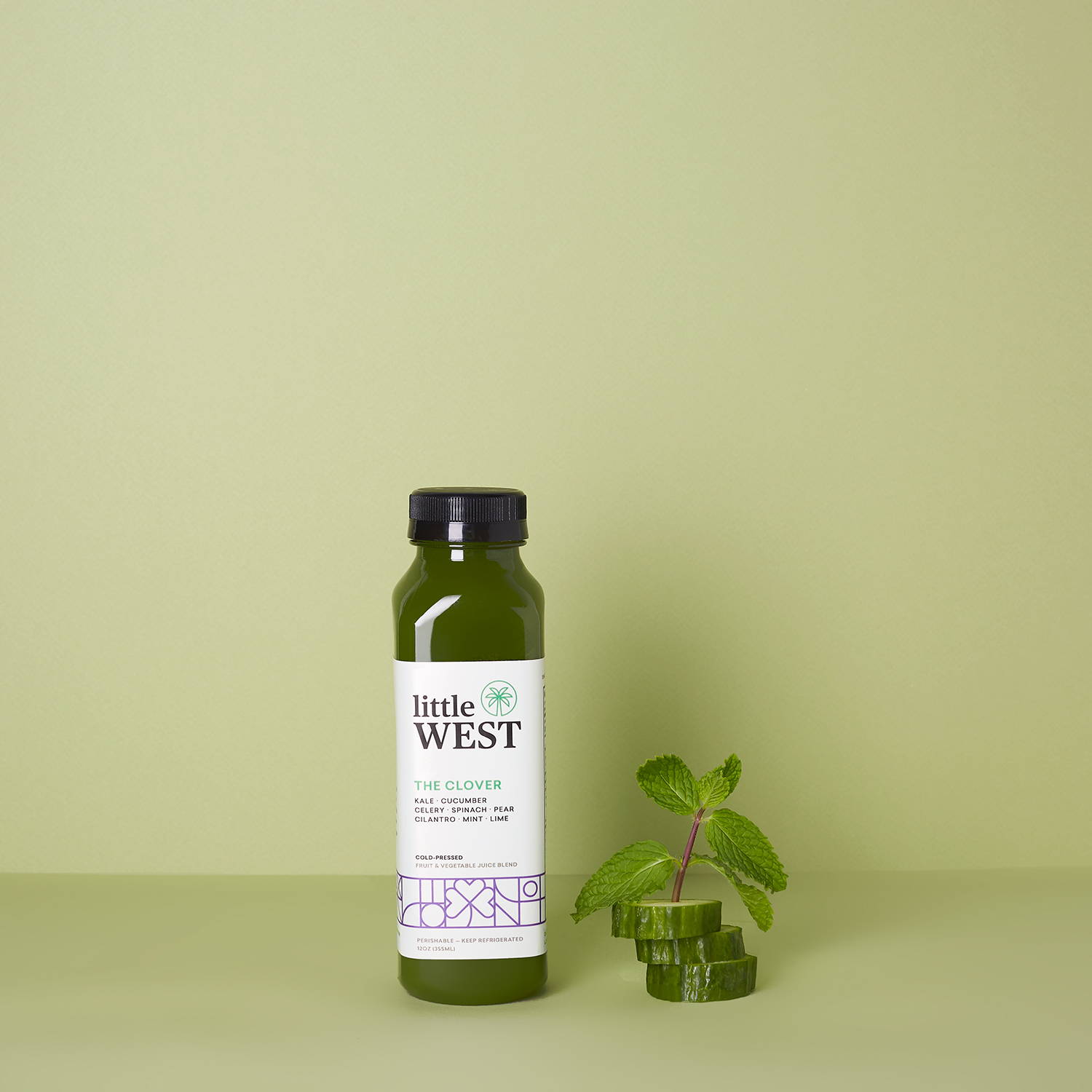 SOURCED FROM THE BEST
We strongly believe that cold pressed juice is only as good as its ingredients, which is why locally-sourced is our first priority. We are proud to have long-running relationships with our farmers and knowledge of how our produce is grown. This passion and respect helps us to create the highest quality & best tasting product.
YOUR BODY WILL THANK YOU
Our juices are made without the unhealthy preservatives and chemicals that other juice companies use to keep their products on shelves longer.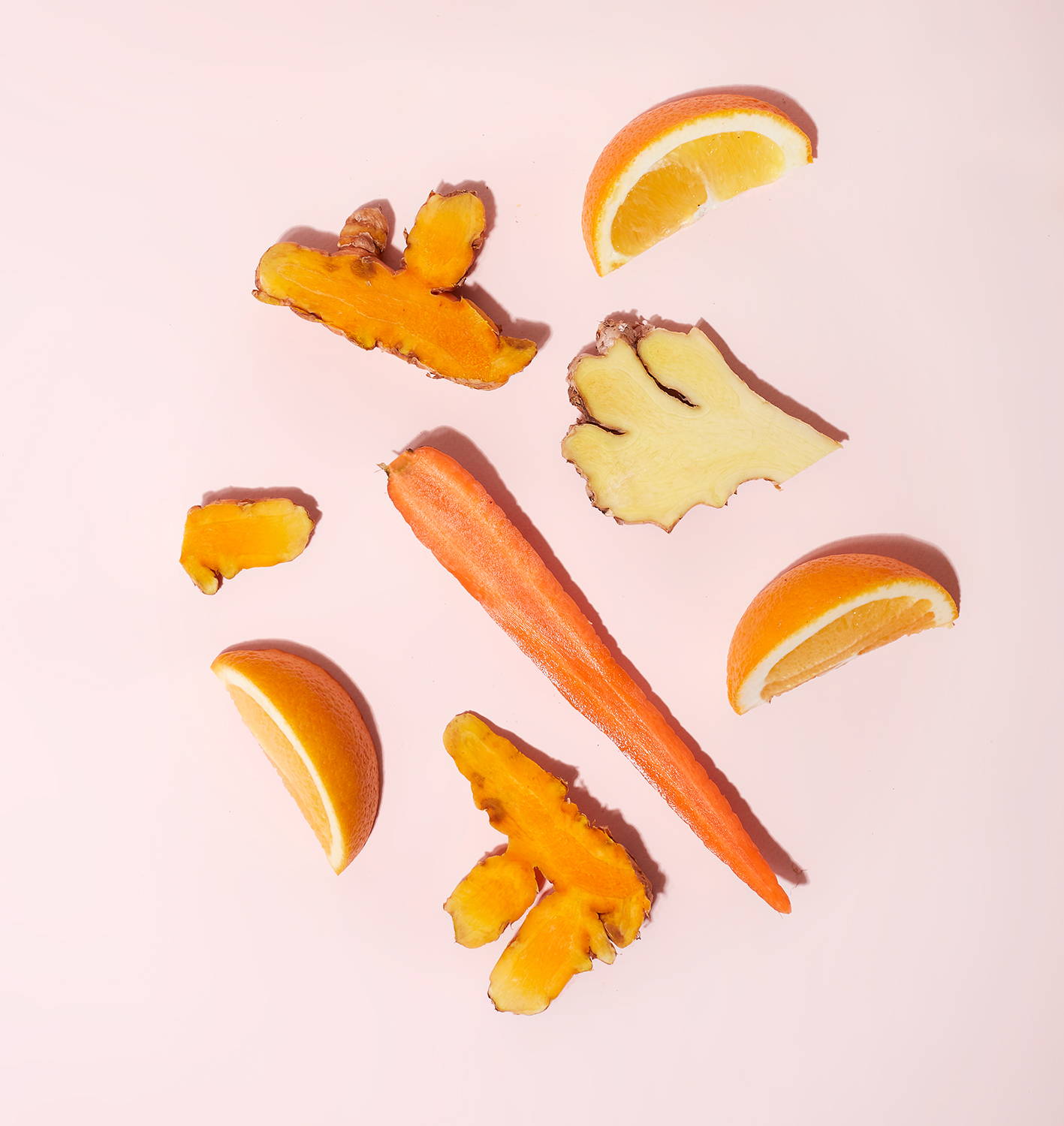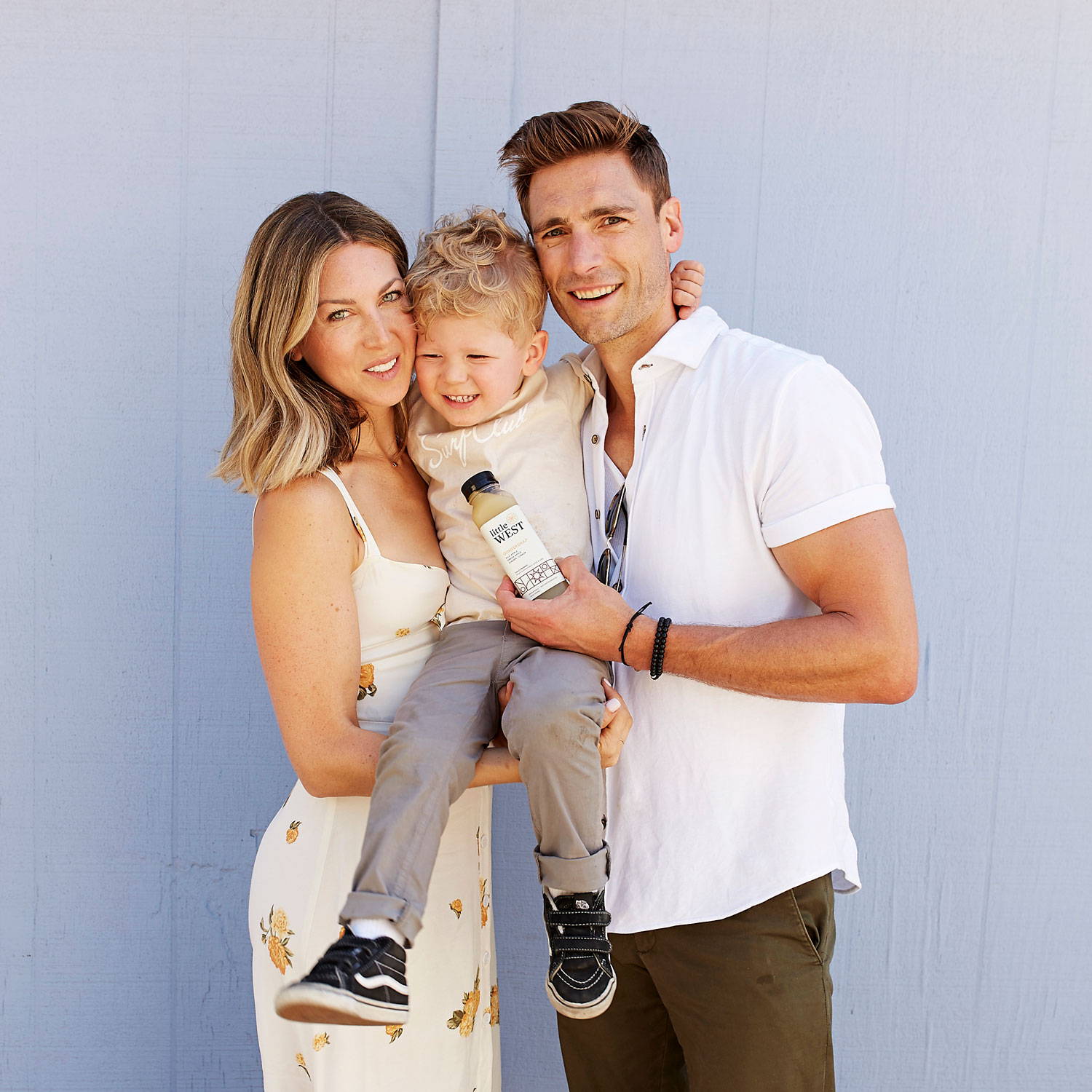 A FAMILY AFFAIR
Hey, we're Cassandra and Andrew! In 2013, we used our wedding money to start building our dream business: bringing amazing tasting and top quality juices to our small community. We never imagined how large our community could grow. We've always been passionate about eating with an emphasis on health and wellness, and we love helping people like us lead a healthy, invigorating lifestyle.